ADVANCED PLATING TECHNOLOGIES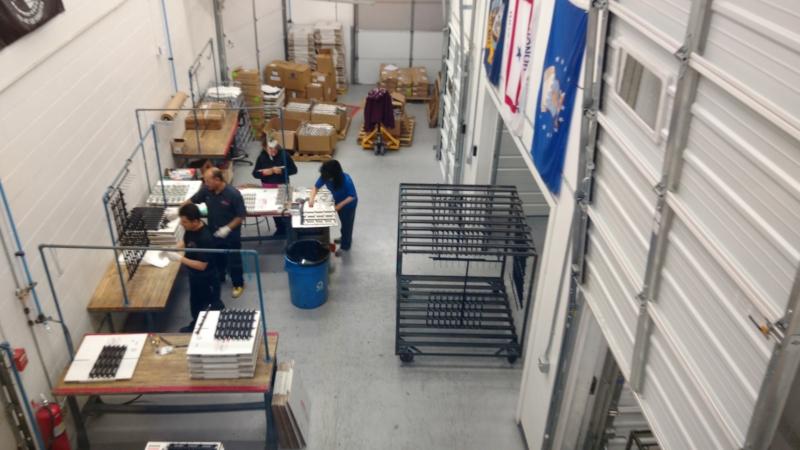 Advanced Plating Technologies (APT) is a fourth-generation, veteran-owned metal plating company located in central Milwaukee, Wisconsin – a qualified New Market Tax Credit census tract identified by higher-than-average poverty and unemployment rates and lower-than-average family median incomes as compared to county averages.
APT specializes in providing metal finishing solutions for adhesion, corrosion protections, surface finish, solderability, thermal and electrical conductivity and aesthetics. Some key industries serviced include medical, power transmission, ammunition, telecommunication, marine, rail and fasteners. From 2009 to 2014 revenues nearly doubled, and the company was in need of financing to support an expansion project in order to keep up with growing demand.
The expansion plans included upgrading existing equipment, purchasing an additional plating line and replacing a waste water treatment system. Using OCS Funding, Impact Seven and Town Bank worked together to create a financing package of $1.625 million, increasing APT's internal capacity and systems to create greater efficiencies.
Supporting a large manufacturer in a NMTC census tract ensures the local population will have access to more employment opportunities. APT's expansion has estimated adding 28 new employees by 2017, with a commitment to hire low-income individuals from the local community whenever possible.
← Go Back To Highlights