ARTIST LOFTS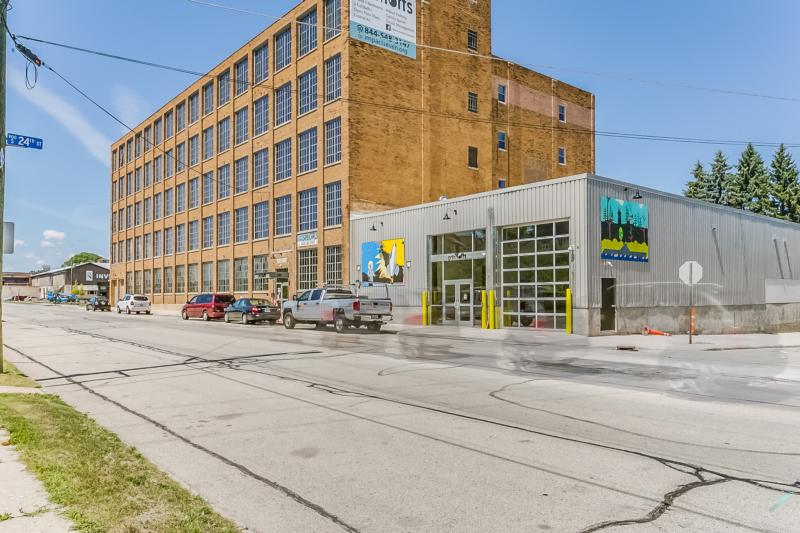 Mirro Plant #3 in Manitowoc was constructed in 1929 by the nation's largest aluminum goods manufacturer, Manitowoc-based Aluminum Goods Manufacturing Company, also known as Mirro.
By 2003, all Mirro company production operations were transferred out of Manitowoc and overseas, which left all of Mirro's original Manitowoc facilities either demolished or vacant. This $9 million project will renovate one of the last historic icons of early Manitowoc industry and will provide exceptional loft-style apartment units, indoor parking, artist spaces and on-site management.
This project is ideally located for workforce housing being near downtown Manitowoc and adjoining a city bus line for easy access to all parts of Manitowoc. The project is designated for low-income individuals with a 30-year affordability period, so special care will be taken to ensure that the latest in energy-efficient equipment, materials and methods are used in the project, as well as durable and low-maintenance building materials. Construction follow Wisconsin Green-Built Standards, a nationally-recognized initiative that reviews and certifies new homes, multifamily units and remodeling projects that meet sustainable building and energy standards.
In addition, 25% of the project's apartment units are targeted to veterans in need of supportive services. Manitowoc County Veterans Services Office, working in conjunction with Lakeshore CAP, will provide veteran support services in space allocated in the development. In addition to veterans, the Artist Lofts will target the artist community, allowing individuals to create, display, and sell their work in the same building in which they live.
Construction commenced in November 2015 and began occupancy in the summer of 2016.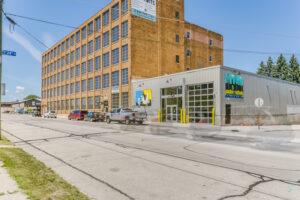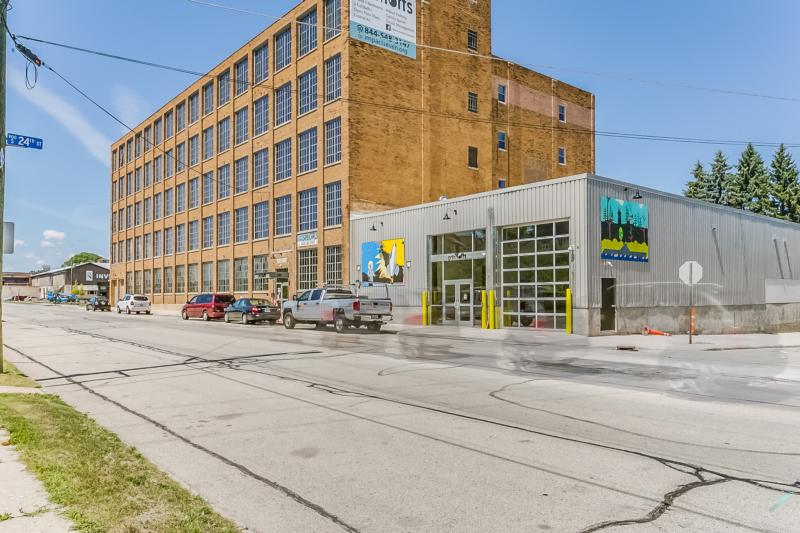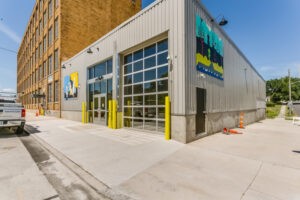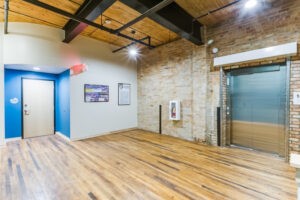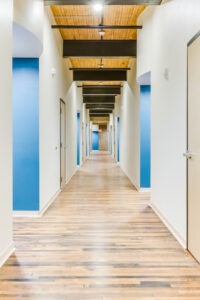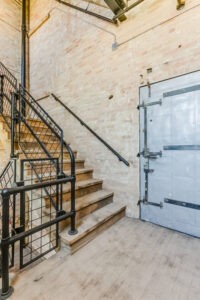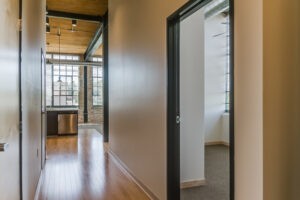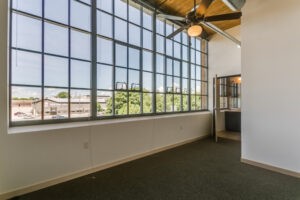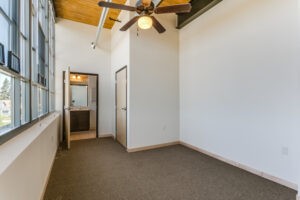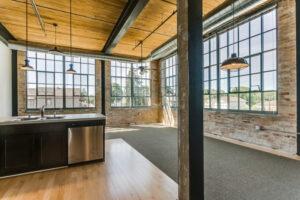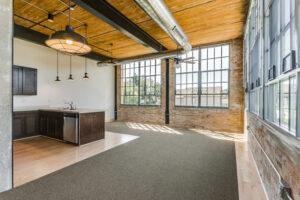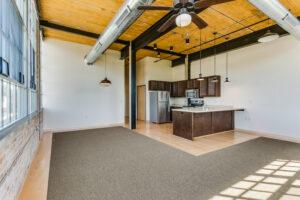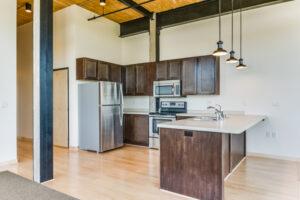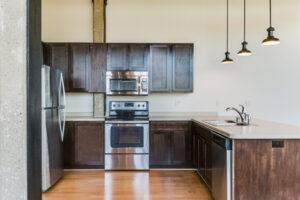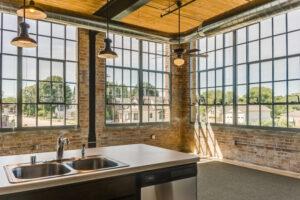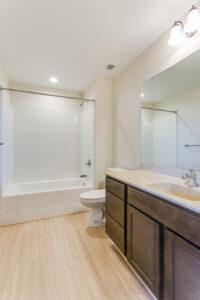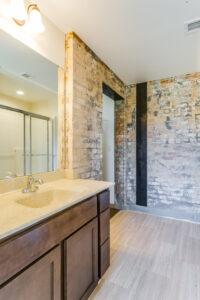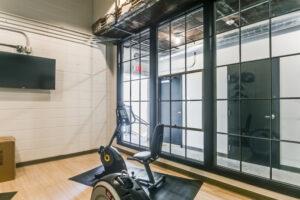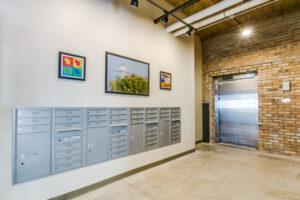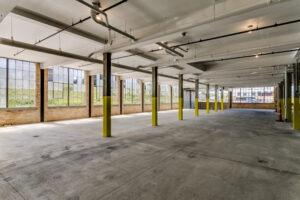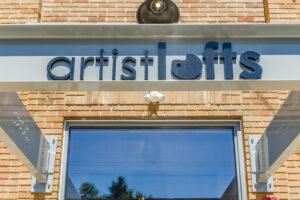 ← Go Back To Highlights