BARRON COUNTY HOUSING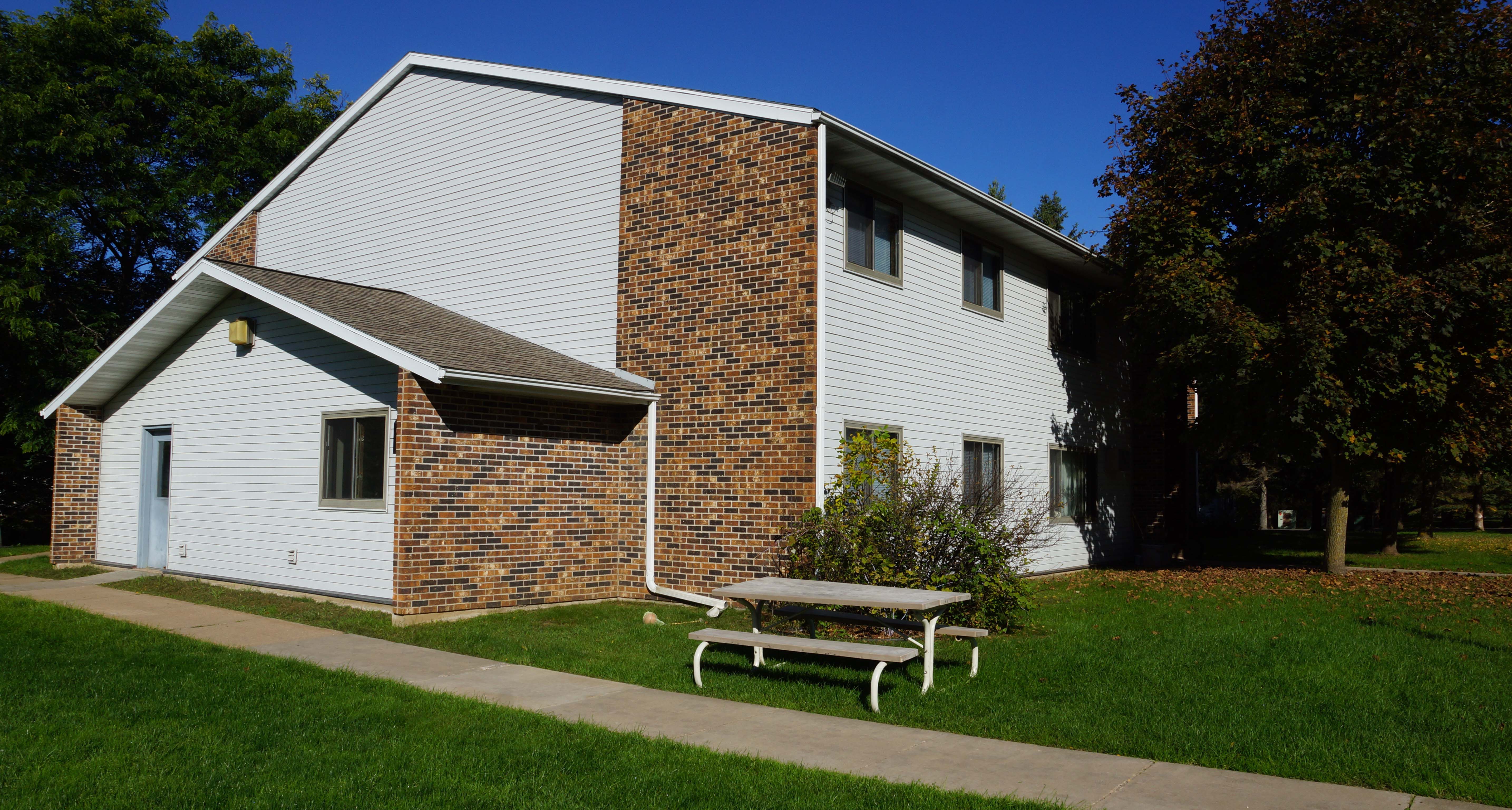 Barron County Housing consists of three multi-family rental communities located along the Highway 53 corridor in Barron County, Wisconsin. The buildings are located in the cities of Rice Lake (24 units), Chetek (8 units) and Barron (8 units).
Originally built in 1980 with USDA Rural Development financing, Impact Seven stepped in when the subsidy period had ended and the owners had permission from USDA to sell the properties as market rate housing. Working with seven separate funding sources and agencies, Impact Seven assembled a package to acquire the property, catch up on overdue maintenance and make other upgrades to improve resident satisfaction, lower operating costs and assure long term marketability. Impact Seven's efforts preserved the property as affordable for low-income families earning at or below 50% of the Area Median Income (AMI). All residents also benefit from HUD project-based rental assistance, which means residents pay 30% of their household income toward rent.
The renovations included completely remodeled kitchens and bathrooms, as well as energy efficiency improvements such as new windows, air conditioning units, hot water heaters, Energy Star rated appliances and lighting. In addition, the 20 units on the first floor were modified to be either accessible or meet visitability standards for persons with disabilities. Rehabilitation commenced in October 2015 on a unit-by-unit basis to minimize disruption to residents. The rehabilitation was fully complete in August 2016.
← Go Back To Highlights