FERNANDO & MARIA – NATIONAL AVENUE LOFTS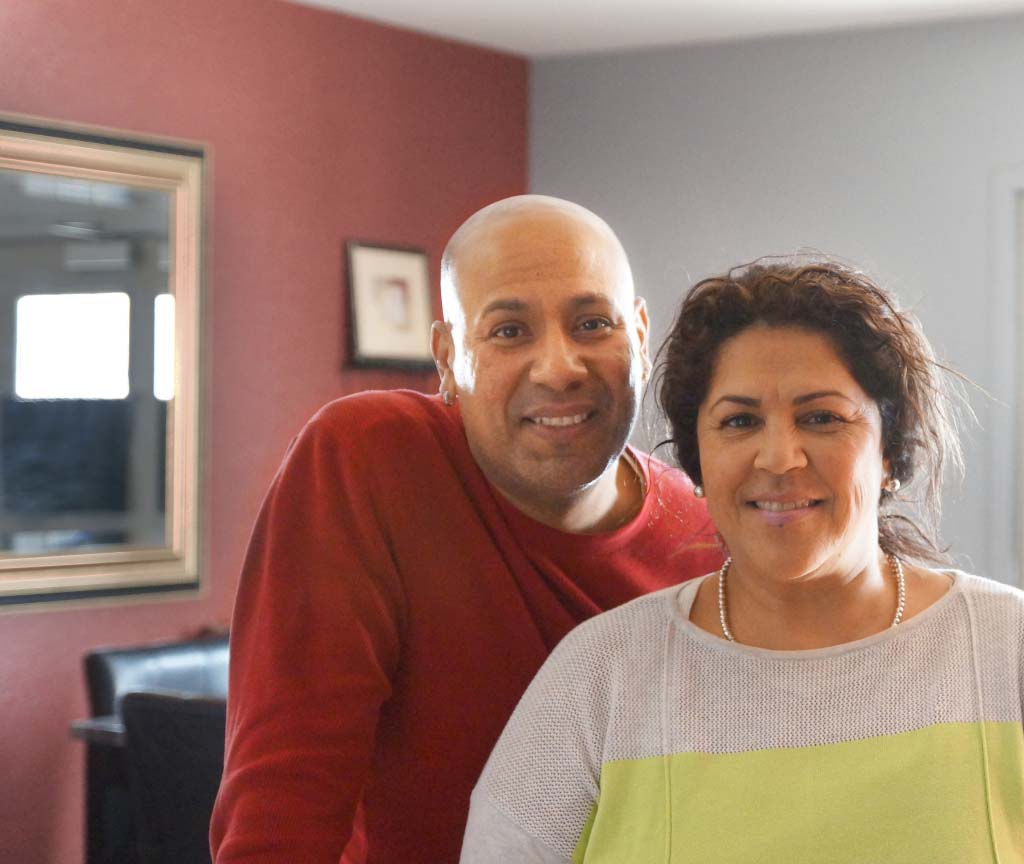 If you ask anyone in Milwaukee, they'll tell you that the Walker's Point neighborhood is an up-and-coming place to live. But when Impact Seven began developing National Avenue Lofts (NAL) there were merely whispers of this sentiment. Arguably, NAL has played a significant role in the neighborhood's resurgence as a desirable place to live.
The first residents at NAL can speak to the changes in their community. Fernando and his family have been residents since the building opened in 2011. When asked about Walker's Point, Fernando insists his neighborhood has changed 180 degrees. In early 2011, he remembers waking up in the early hours of the morning to the sounds of fighting and police sirens. Now, he sees conscientious neighbors who are invested in their community. He sees new and expanding businesses, blighted buildings given new life, and new market-rate apartments being developed in Walker's Point.
Finding well-managed, affordable housing at NAL has allowed Fernando to be a part of the revitalization of his home community:
← Go Back To Highlights