SPIKE BREWING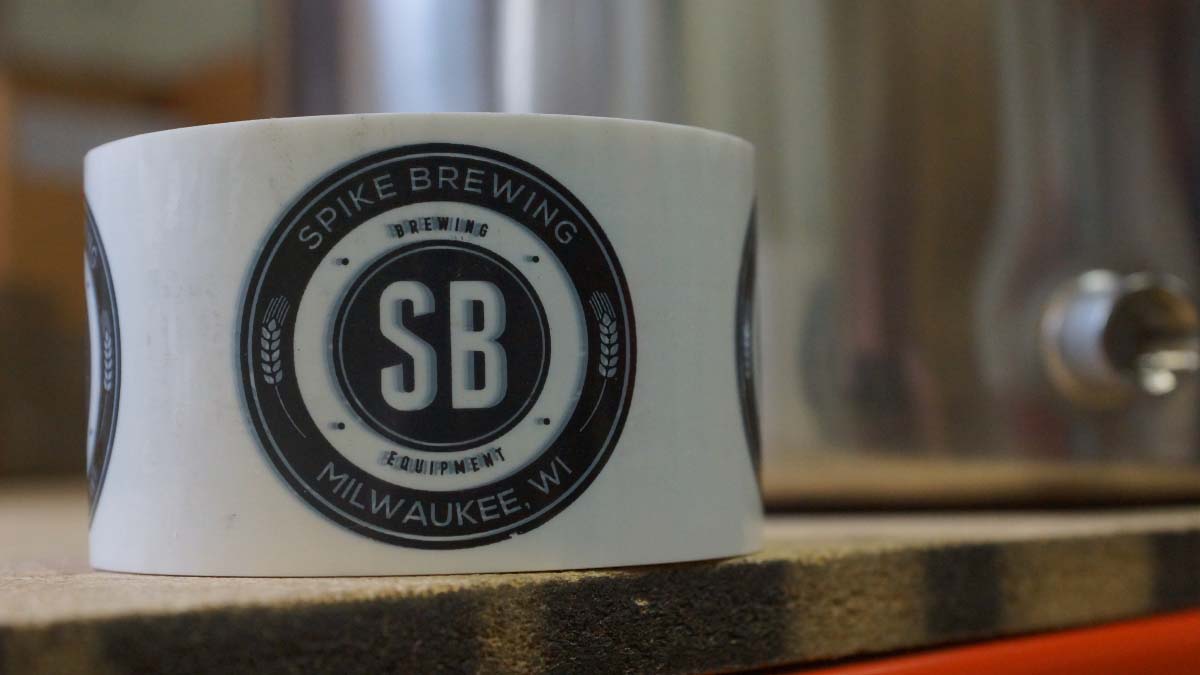 Spike Brewing was started in 2010 in Ben Caya's basement while he was a student at the University of Wisconsin-Milwaukee. Where others saw damaged kegs, Ben saw a business venture and began engineering a new type of home-brewing equipment.
Fast-forward to 2013, and Spike Brewing moved into a 2,000 square foot warehouse space in the Riverworks area of Milwaukee. As Ben's business grew, it outpaced his ability to personally finance his investments in inventory. Ben looked to traditional financing sources for capital to make the large inventory orders his growing business needed, but found that his unique situation as a young entrepreneur with an emerging business made it difficult for banks to lend to him.
With a sound business plan, strong financials and a dedicated owner at the helm, Impact Seven's Business Development team worked hard to get Spike Brewing the funding it needed.
Ben's business is booming, and a continued relationship with Impact Seven has kept inventory purchases possible. With new developments in brewing equipment, Ben is optimistic that he will increase sales two-fold in the upcoming year, which may require an upgraded facility and the possibility of hiring a shop manager.
However, the agreement requires a major expansion by Exodus, requiring an increase in production from six machines per month to 32 and involving the acquisition of a 2.88 acre lot and completing a 60,000 square foot building addition. Exodus was unable to obtain financing for such a large expansion. This project would not have occurred without Impact Seven's investment and technical assistance needed to involve public funding sources and nontraditional financing opportunities.
Projections are for the addition of 206 new positions over the next five years and as many as 350 jobs over the next six to eight years, including jobs in welding, machining, assembly, engineering, purchasing, manufacturing, and management.
← Go Back To Highlights