THE WILMARTH MANSION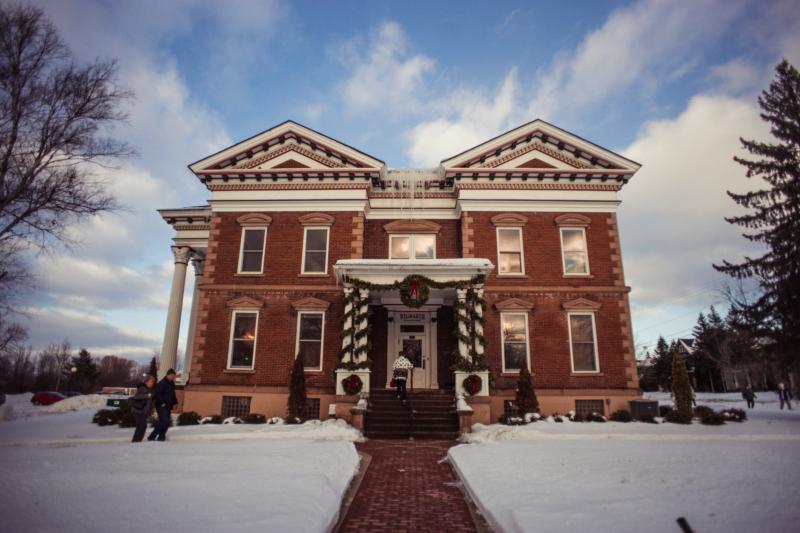 We are honored to have played a role in preserving this amazing Ashland, WI landmark.
Originally constructed in 1885 as a magnificent private residence, the Wilmarth Mansion served as an administrative center for Trinity Lutheran Hospital for approximately 90 years. Subsequent prolonged vacancy and neglect had taken severe toll on this landmark when Impact Seven acquired it in 1999. Impact Seven worked with architect C&S Design and Engineering (Ashland) and General Contractor Angelo Luppino (Iron Belt) to restore the historic 6,500 square feet to its former glory. The upper floor has been renovated to provide private, executive offices, while the first floor is available to the public for corporate events, parties, and weddings. This type of office and event space is the first in Ashland and will provide Impact Seven with a unique way to serve and support the community in Ashland and Bayfield Counties.
← Go Back To Highlights