ALL STONE SOLUTIONS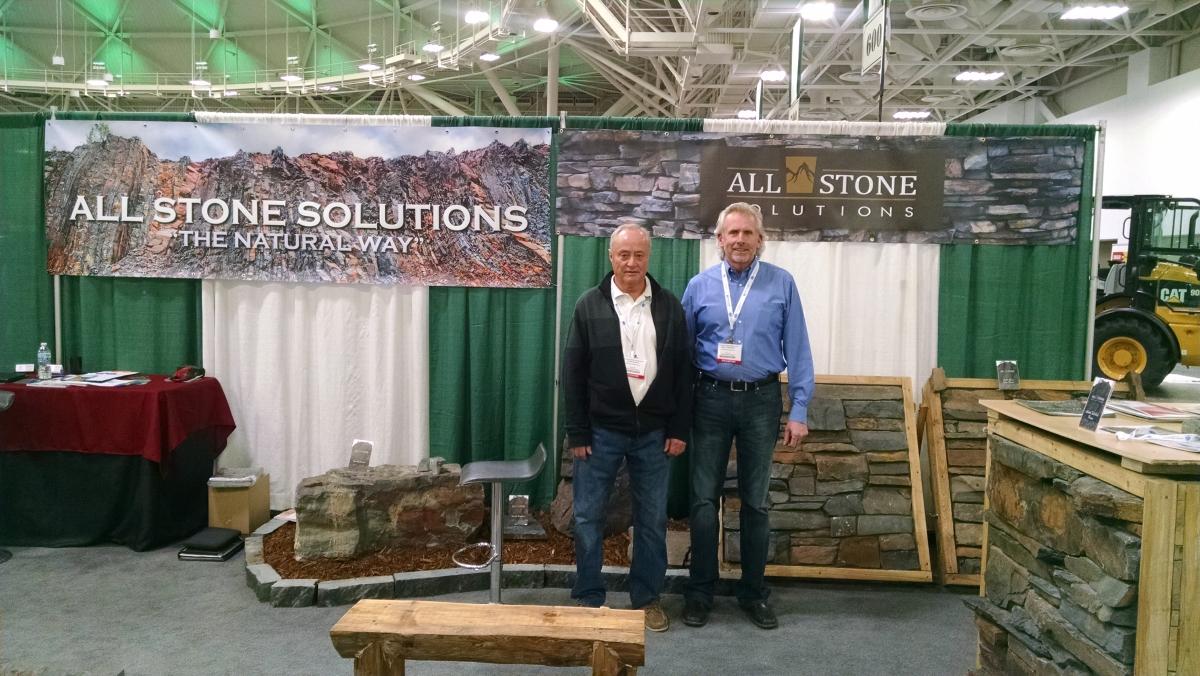 All Stone Solutions came to Impact Seven with a unique opportunity on a finite timeline. With a contract for a quarry that is located deep in the hardwoods of northern Wisconsin, the three owners of All Stone Solutions were in need of a financing package that would allow them to purchase additional equipment, make improvements to their existing building and allow them some working capital. This stone has high quality prized texture and colors (brown, rust, gold and gray) with a unique grain and 3D texture. The formation provides stone that can be used without further and expensive processing. Uses for this particular stone include landscaping applications, backsplashes, shower surrounds, countertops, fireplaces, pillars and more.
Impact Seven, with the assistance of the Iron County Zone Council and the Park Falls Area Community Development Corporation, pulled together a creative financing package that included a combination of Small Business Loan Funds and OCS Funding. With this loan, All Stone Solutions was able to amp up production and sales in late 2015.
"With the funding we received from Impact Seven, we were able to upgrade our facility and purchase equipment necessary for cutting and splitting stone. We now have a fabricating plant in Park Falls that will create a large variety of product offerings to meet the demands of consumers, and this in turn will provide a growing opportunity for employment within this community."
All Stone Solutions took part in the 2015 St. Paul home and garden show and received high praise and smaller orders immediately, in addition to forging relationships with contractors and retailers within the Minneapolis/St. Paul market.
On working with their contact at Impact Seven, All Stone Solutions had this to say:
"We have had the pleasure and good fortune of working with an experienced and knowledgeable representative from Impact Seven. Krista Paulus has been very helpful and supportive throughout the entire funding process. We weren't very familiar with the process, but Krista  put our minds at ease countless times. Any time we had a question, Krista responded in a timely manner. Whether it was via email or by phone, Krista made sure our questions were answered and our concerns were put to rest. We feel Krista has shown her support in many ways. She even went as far as to travel to Minneapolis to show her support of our company and visit our booth at the MNLA convention. We are extremely grateful that the Park Falls Area Community Development Corporation pointed us in the direction of Impact Seven. We wouldn't be where we are today without this wonderful organization."
← Go Back To Highlights