Impact Seven Welcomes New VP of Real Estate Development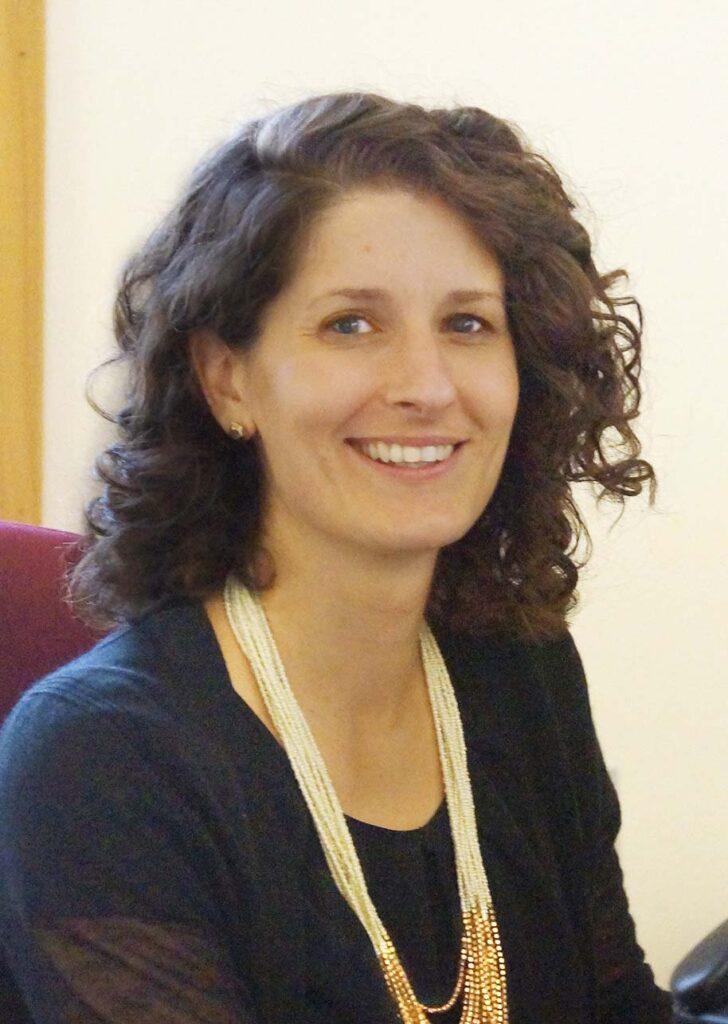 Spring 2015
 Impact Seven is pleased to announce the addition of Kristine Giornalista to its executive team as the Vice President of Real Estate Development.
Kristine joins Impact Seven during a year packed with projects, including the rehabilitation of three properties in Barron County, WI and the historic rehabilitations of Franklin School Apartments in Rice Lake, WI and Artist Lofts in Manitowoc, WI. Kristine will be leading Impact Seven's housing development team, which is focused on creating and preserving affordable and mixed-income housing in both rural and urban communities.
Kristine comes to Impact Seven with an impressive resume in non-profit development, including Senior Project Manager for affordable housing development at IFF and Associate Director of Real Estate Development at Heartland Housing, Inc. Most recently, Kristine was the Neighborhood Services Manager with the Village of Oak Park, Illinois. Kristine received her Bachelors of Arts from UW-Madison and Masters from the UW-Madison LaFollette School of Public Affairs. Kristine will be based in Milwaukee and Madison.
Kristine's experience creating high-quality, sustainable and accessible housing with an array of funding sources is key to achieving Impact Seven's mission to impact communities and lives through innovative and socially motivated investments and services. Under Kristine's leadership, Impact Seven's Real Estate Development Team will continue its deep connection to Wisconsin's rural communities through acquisition and reinvestment in existing affordable housing stock, with a particular focus on expiring Rural Development 515 developments. Likewise, Impact Seven remains committed to creating new housing options that meet the needs of urban areas in Wisconsin and its neighboring states.
Please contact Kristine to discuss development opportunities: kristine.giornalista@impactseven.org or 732.208.2866. Be sure to say hello to Kristine at the upcoming A Home For Everyone Conference in July.
Impact Seven is a nationally-known 501(c)(3) non-profit Community Development Corporation with a focus on business development and affordable housing. As a consultant, lender, investor and developer, Impact Seven has helped numerous communities make significant strides toward revitalizing distressed housing and economies. The organization is a certified Community Development Financial Institution (CDFI), manages Small Business Administration (SBA) and US Department of Agriculture (USDA) loan programs, and is part owner of a community development bank. One of the largest non-profit developers of affordable housing in Wisconsin, Impact Seven is a statewide Community Housing Development Organization (CHDO) and currently manages a rental portfolio of over 1,400 housing units.
← Go Back To The Blog Roll