Seven04 Place Apartments Awarded Additional Tax Credits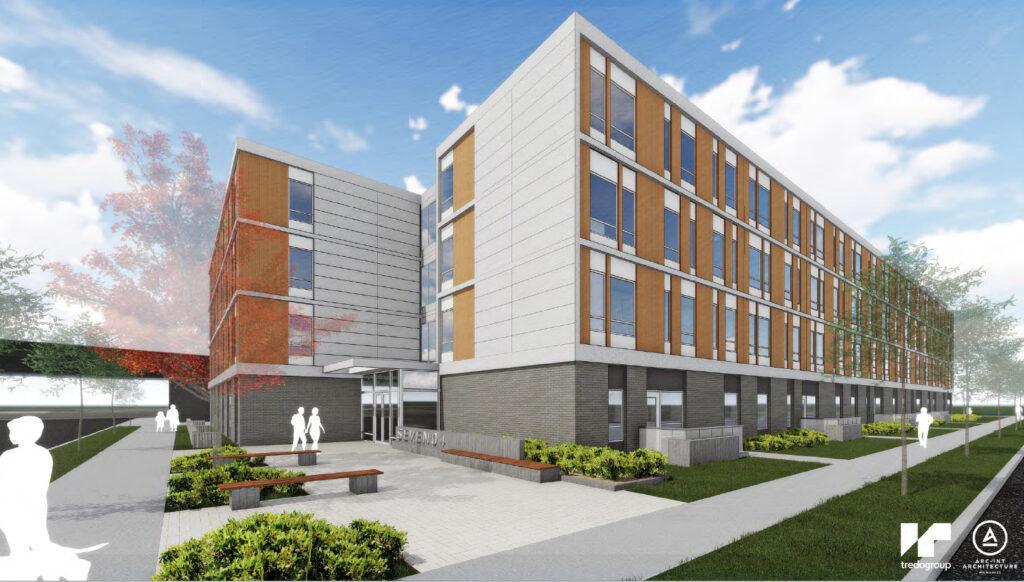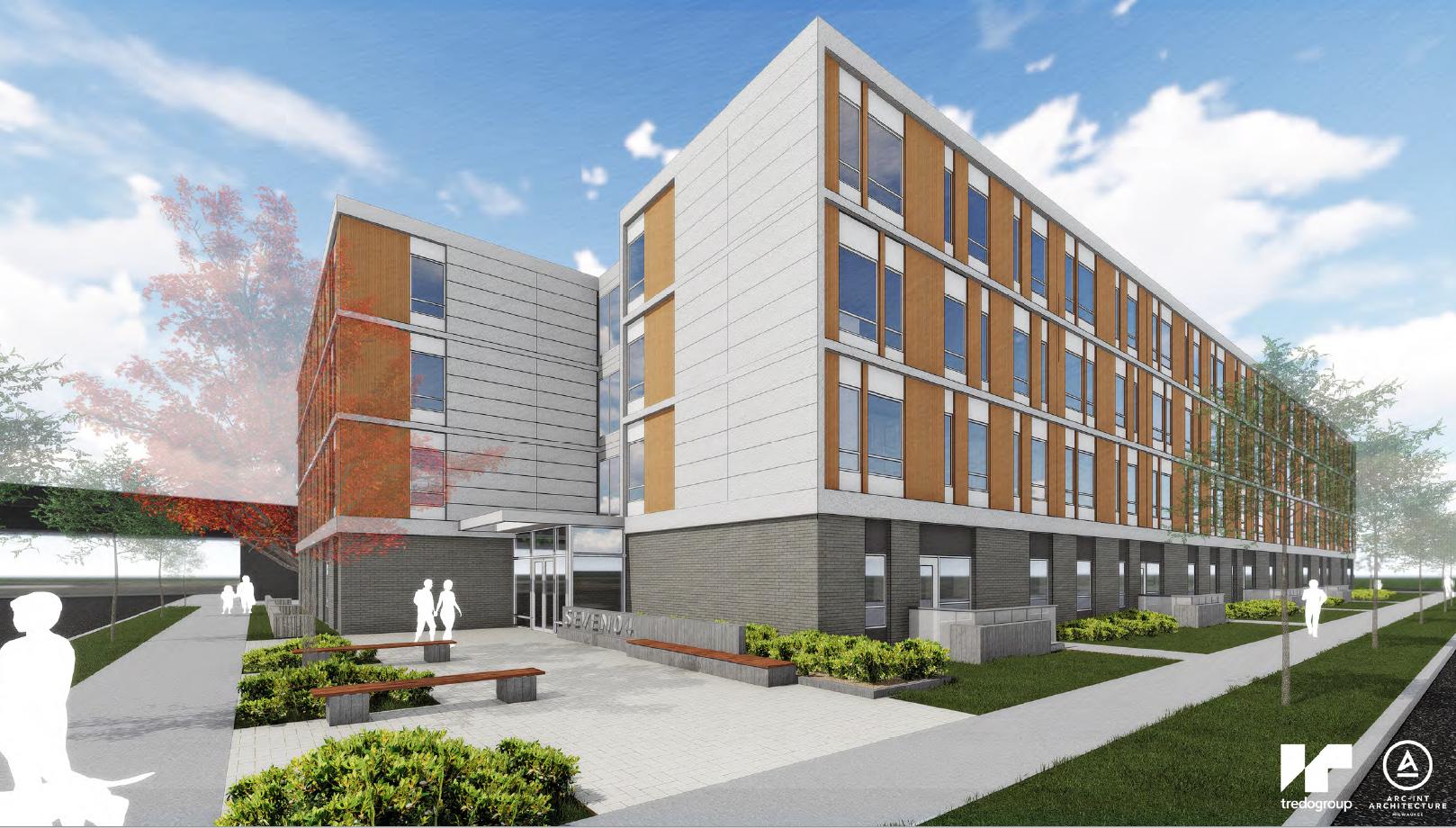 Seven04 Place Apartments advances with additional tax credits
Impact Seven and Rule Enterprises are pleased to announce that Seven04 Place Apartments has earned an additional tax credit allocation this month. The award of $76,078 supplements a 2016 LIHTC award, for a total allocation of $637,178.
Seven04 Place Apartments is a proposed 60-unit affordable development located in the Walker's Point neighborhood of Milwaukee, Wisconsin. The development site is located at the intersection of the Walkers Point and Walkers Square neighborhoods. The site is highly accessible to public transportation as it is within blocks of multiple Milwaukee County Transit System bus stops and a 10-minute bike ride to downtown Milwaukee. Walkers Point is one of the most walkable neighborhoods in the City of Milwaukee and the site has a Walkscore of 85.
The development will consist of 60 one-, two- and three-bedroom apartments, with roughly 84% of them designated as affordable units.
Amenities will include an on-site property management office, multi-purpose community lounge, security camera system and electronic key card access. The units will include in unit washers and dryers.
Additional proposed funding sources include FHLB Affordable Housing Program funding, TIF financing, City of Milwaukee Housing Trust Fund and HOME funds.
← Go Back To The Blog Roll